Contingent Repossession Service Pricing
JD Recovery is contingent repossession service, we will not send you an invoice unless we repossess your car.
Repossession Rates
JD Recovery base repossession rates:

$350 two wheel drive vehicles
$400 four wheel drive vehicles
$500 small trucks and cargo vans
$700 Semi tractors, large diesels
Locksmith and Key Charges
Our locksmith services are provided at dealer rates. Please call us with the year, make, model, and VIN to receive an exact key charge quote.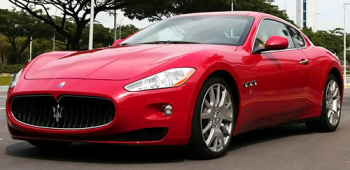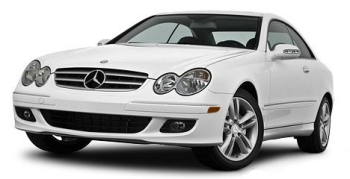 Climate Controlled Indoor Storage Available
JD Recovery also offers our customers secure indoor climate controlled indoor storage. All of our storage facilities are bonded and insured with one million dollar garage keepers insurance, and a general liability bond. We will provide our clients with ten days free storage, once our invoice is paid in full. Our storage rates range from $15 a day for small vehicles to $50 a day for large recreational vehicles and semi tractor trailers.
Contingent Skip Tracing on all Vehicles
JD Recovery can help you reduce your charge off losses. When your usual repossessor tells you that you will never see your vehicle again, consider assigning the repossession to JD Recovery. There is no charge if we fail to repossess your vehicle. If we do recover your vehicle JD Recovery will charge you ten to twenty five percent of the vehicle value for skip tracing. Reduce your charge off losses with JD Recovery today!