A Better Repossession Experience
JD Recovery is a leader in the repossession industry in Southern California, and Arizona. Our trucks are digitally dispatched and monitored with GPS tracking. JD Recovery will actively monitor your debtor's address and repossess your collateral.
Professional Arizona and California Skip Tracing
JD Recovery is well known for our ability to skip trace and repossess collateral that other repossessors are not able to find. Our reputation is built on a strong foundation of basic skip tracing: interviewing neighbors, relatives, phone work, and checking databases. We are fully Graham Leach Bliley, and Telephone Records Privacy Act of 2006 compliant.
Repossession Locksmith Services
If we are unable to procure keys from the debtor, we have professional locksmiths on staff with the equipment to cut and program any key that is required. We are also able to program security keys and transponders.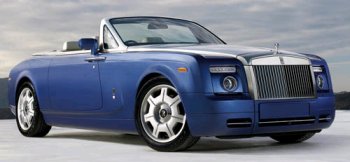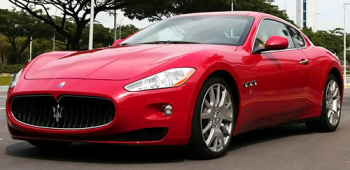 Sublease Fraud
Arizona has recently been plagued with companies promising to sublease your vehicle to a third party and make you a profit. Once they have your car, they do not pay anything. So now you are stuck with a car payment and no car. JD Recovery can help, please see our page on sublease scams, and sublease fraud.
Indian reservation Repossessions
JD Recovery has worked closely with the Native American community for years. We have the experience and contacts necessary to repossess any vehicle from any of Arizona, or Southern California Indian reservation.
Climate Controlled Indoor Storage Available
JD Recovery also offers our customers secure indoor climate controlled indoor storage. All of our storage facilities are bonded and insured with one million dollar garage keepers insurance, and a general liability bond. We will provide our clients with ten days free storage, once our invoice is paid.